This item is currently not listed.
Want Details

>
Home & Garden
>
Other
> Storage boxes and containers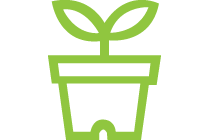 Storage boxes and containers

Quantity:
30
User (Rating): sensualdecadence
Not Rated
I would like clean plastic storage boxes with lids in good condition (or decorative storage boxes or baskets with lids). I need large ones for blankets, crafts etc, medium ones and also a lot for food storage in the kitchen! Anything is considered. I need as many as possible! I there are ones that are stackable and come in sets that is even better as uniformity would be ideal.
Shipping Address:
Tidworth, United Kingdom
Will accept shipment from:
United Kingdom