Trade real estate, cars, motorcycles, boats, planes, collectibles and more! BarterQuest's "Matching and Trading engine" is based on U.S. Patents No. 7,925,541 and 8,645,203. Register for free and verify to trade. Businesses welcome!
Go to
Massachusetts

Item Details

>
Repair & Installation
>
Air Conditioning
> Hvac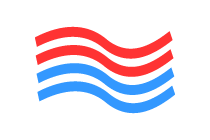 Complete install of new air conditioning unit suited for your property.