Item Details

>
Collectibles
>
Other
> Lighter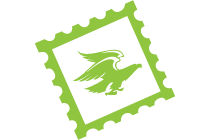 This lighter is designed for collectors and features a unique and one-of-a-kind design. Specially crafted and manufactured with skilled workmanship, it is made with durable and high-quality materials and offers a long-lasting performance. Not only does it retain its aesthetic value, but this lighter is also a piece that you will want to add to your collection.
This lighter has no flaws and will be shipped in its original box.
It is one-of-a-kind.