Item Details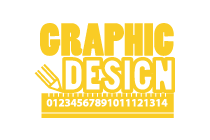 Logo Design in exchange for Translation Service
Item Number: 91469

Authorized:
Graphic Design
References:
Available
User (Rating): nandobressan
Not Rated
Provider's Location:
Porto Belo, SC, Brazil
Service Area:
Worldwide
Estimated Value:
50 points per 50

(one point = $1.00)
Last updated:
We are offering a complete logo design in exchange for the translation of 3 pages of our website and some WhatsApp messages. We need you to be a native speaker of English and have a good knowledge of business and cordial language. Interested parties can request more information.