Item Details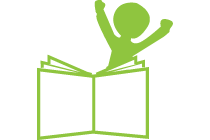 I have this paperclip which I want to trade for a children's book for my 3 yr old son. He is learning how to read and some children's books will help him a lot. Paperclip for my son's learning how to read.
Relax in #1 destination for Family Vacations
St. Thomas, US Virgin Islands
Only a few days left! Reserve it NOW! Starting $225!
Romantic Getaway on US Virgin Islands
St. Thomas, US Virgin Islands