Item Details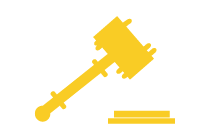 Patent help
Item Number: 90806

Authorized:
U.S.
User (Rating): jescantor
Not Rated
Provider's Location:
Colorado Springs, CO 80905, United States
Service Area:
Worldwide
Estimated Value:
400 points per Hour

(one point = $1.00)
Last updated:
I can help you with your invention and do a provisional patent. I can do further work depending on the trade. Also wr do contracts and business law.
Relax in #1 destination for Family Vacations
St. Thomas, US Virgin Islands
Only a few days left! Reserve it NOW! Starting $225!
Romantic Getaway on US Virgin Islands
St. Thomas, US Virgin Islands