Trade real estate, cars, motorcycles, boats, planes, collectibles and more! BarterQuest's "Matching and Trading engine" is based on U.S. Patents No. 7,925,541 and 8,645,203. Register for free and verify to trade. Businesses welcome!
Go to
Connecticut

Item Details

>
Collectibles
>
Decorative Collectibles
> Baccarat and Waterford Crystal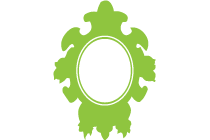 Chandelier 5 tier candelabra.. decanter...center vase...table vase ...brass 1800's candle holder.