This item is currently not listed.
Item Details

>
Antiques
>
Decorative Arts
> A pair of solid bronze lion statues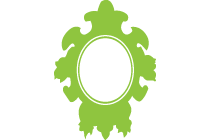 150 lbs each Statue weighs only marking is on each lion foot 1 and the other 2 solid bronze statues opossing stance very rare
Relax in #1 destination for Family Vacations
St. Thomas, US Virgin Islands
Only a few days left! Reserve it NOW! Starting $225!
Romantic Getaway on US Virgin Islands
St. Thomas, US Virgin Islands