Item Details

>
Consumer Electronics
>
Televisions
> 50"LG OLED smart tv with built-in web br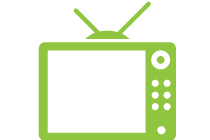 Will barter one 50"LG OLED smart tv with built-in web br ( consumer electronics ). It is located in MILWAUKEE, WI 53209, United States. Shipping worldwide and local pickup available.
Relax in #1 destination for Family Vacations
St. Thomas, US Virgin Islands
Only a few days left! Reserve it NOW! Starting $225!
Romantic Getaway on US Virgin Islands
St. Thomas, US Virgin Islands