This item is currently not listed.
Item Details

>
Agriculture / Farm
>
Other
> Holt Eraser stump grinder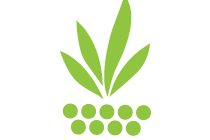 Holt Eraser stump grinder
Item Number: 89971

Quantity:
1
User (Rating): jadams7793

Not Rated
Item's Location:
Will ship:
Local Pickup
Estimated Value:
23,000 points

(one point = $1.00)
Last updated:
I have a 60HP diesel stump grinder. Fully remote, all Hydraulic with no belts. 400 hours on machine. This is a link to the manufacturer for more information. stumpgrinders/self-propelled/HGW60R/ Willing to consider any reasonable trade.