This item is currently not listed.
Item Details

>
Collectibles
>
Autographs
> barry sanders rc and earl campbell rc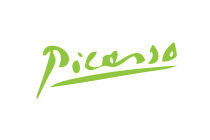 I have a score Barry sanders rookie card to trade. It is not graded but in excellent condition.
Relax in #1 destination for Family Vacations
St. Thomas, US Virgin Islands
Only a few days left! Reserve it NOW! Starting $225!
Romantic Getaway on US Virgin Islands
St. Thomas, US Virgin Islands