Item Details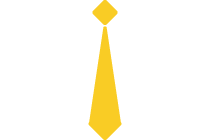 Excel spreadsheet development
Item Number: 43344

Authorized:
OK
User (Rating): niner33
Not Rated
Provider's Location:
Grandfield, OK 73546, United States
Service Area:
Worldwide
Estimated Value:
33 points per hour

(one point = $1.00)
Last updated:
I can provide services (or training) to develop advanced spreadsheets to summarize your data. More informed business decisions are made when data is summarized effectively. If your business requires specific reports generated from large volumes of data, I can accomplish this for you.